Archives
142 results total, viewing 31 - 40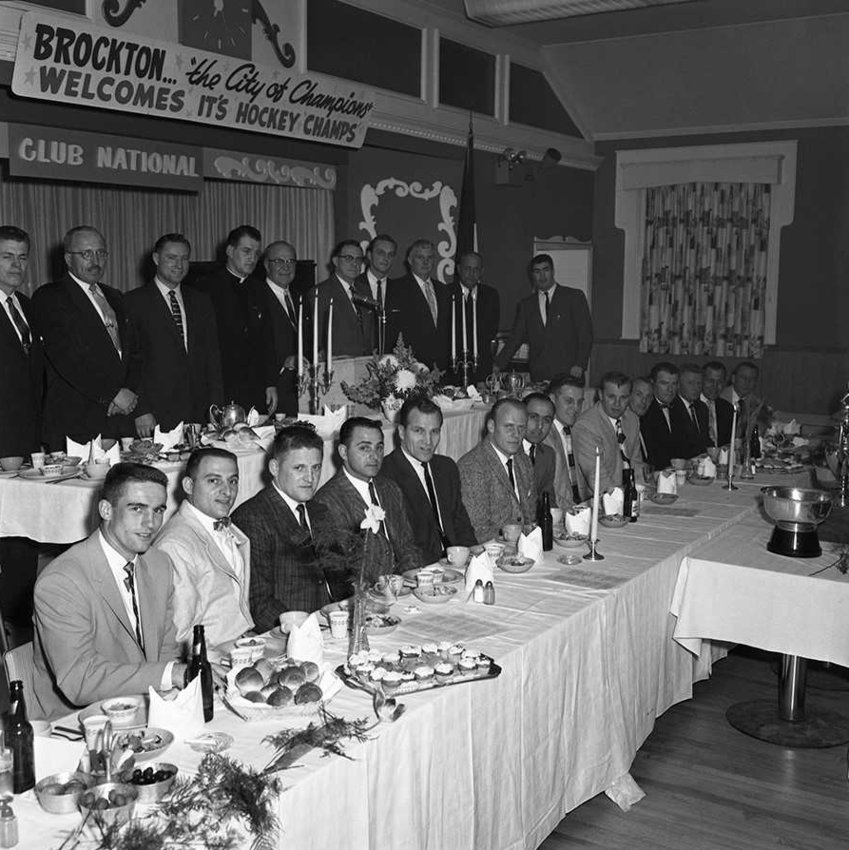 In November, 1959, America's reigning senior amateur ice hockey champions, the Brockton "Wetzells" of Massachusetts, accepted an invitation
more
By Stephen Hardy and Andrew C. Holman
|
11/11/18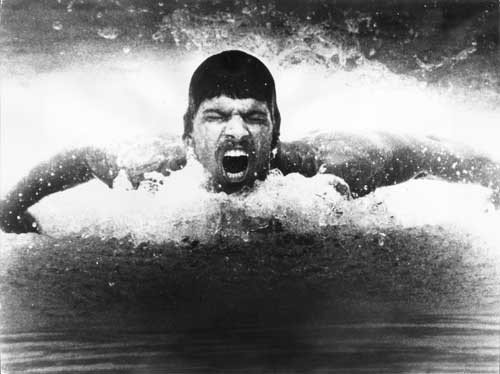 Americans were so proud of their new sports hero that over a million of his pin-up posters were sold across the country, the most of any other athlete at the time.
more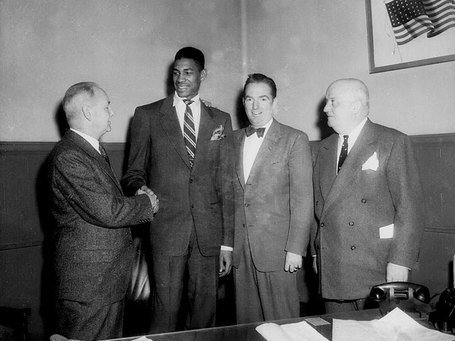 Heroism, tragedy and rebirth shaped the extraordinary life of Junius A. Kellogg, a college hoops star who became a successful
more
By Bruce H. Wolk, Author and Co-Founder of Sports Ethics, LLC
|
10/28/18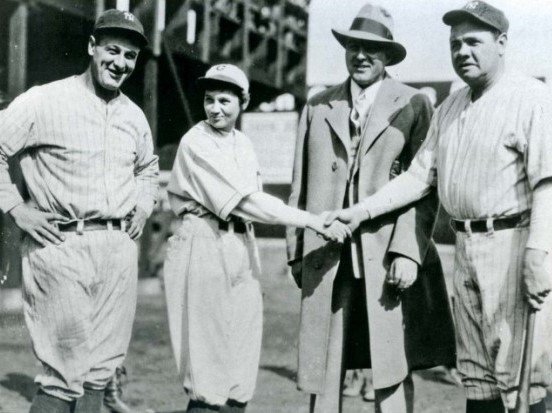 "Ruth and Gehrig Struck Out By Girl Pitcher". Such was the New York Times sports headline on April 3rd, 1931.
more
By Russ Cohen, author and sports radio host
|
10/21/18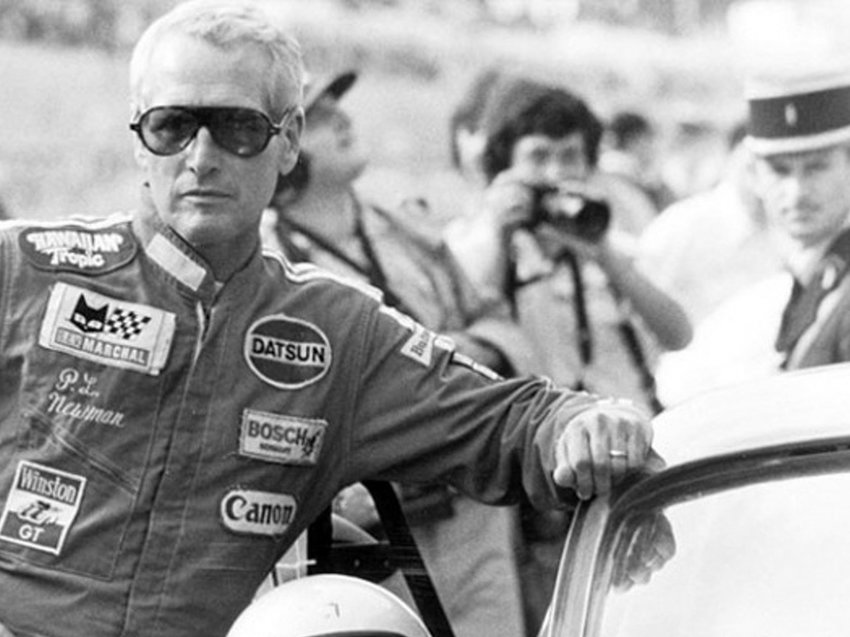 Among the sports figures who made it on the big screen in Hollywood, film icon Paul Newman stands on his own as an accomplished actor who was also a successful race car driver.
more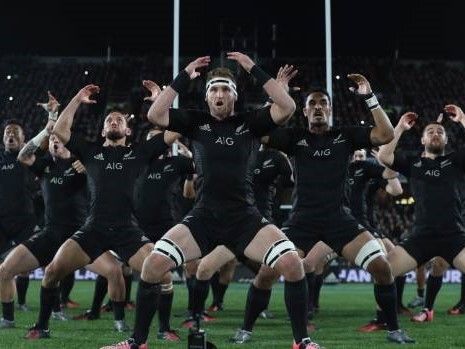 It is an article of faith for many New Zealanders that their country 'punches above its weight' in sport. Rugby union, where the All Blacks and Black Ferns
more
By Greg Ryan, Geoff Watson. Authors of "Sport And The New Zealanders: A History"
|
10/7/18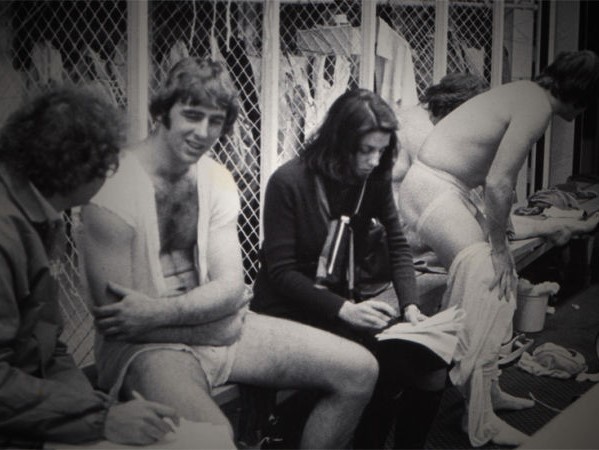 Few landmark court decisions come down in the world of sports but 40 years ago this month, a federal judge ruled that women reporters
more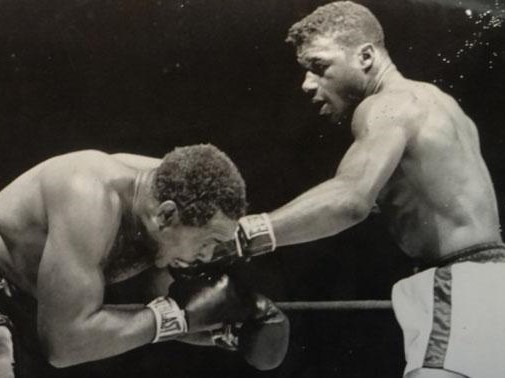 If modern boxing ever produced a gentleman champion, then Floyd Patterson would wear that belt. Forty-six years ago this month, the shy and private ring master
more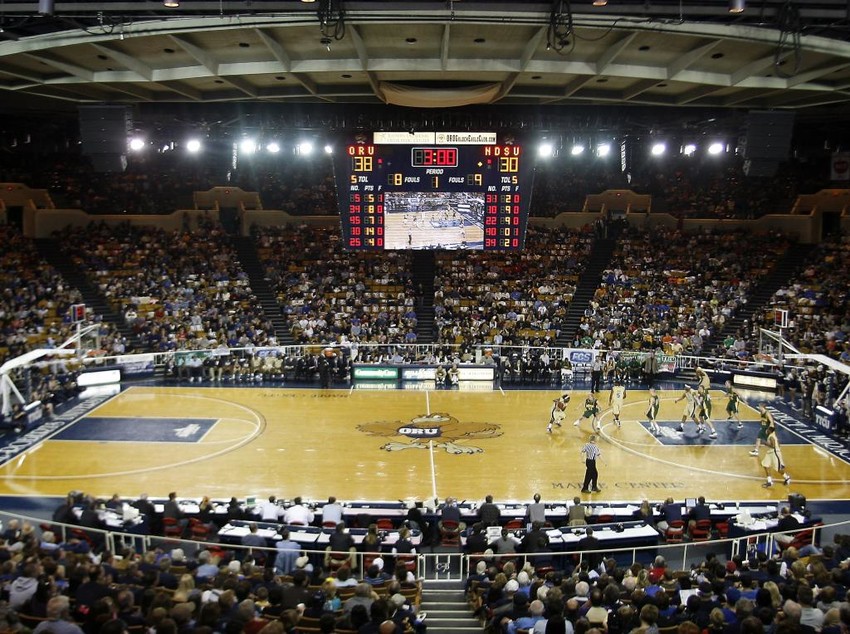 On December 4, 1972, the weather was a chilly 26 degrees. Traffic was backed-up on Lewis Avenue and spanned more than 3 miles. The impressive
more
Sheryl Keck, Troy University; Dr. Terry Shannon and Glen Smith, Oral Roberts University
|
9/16/18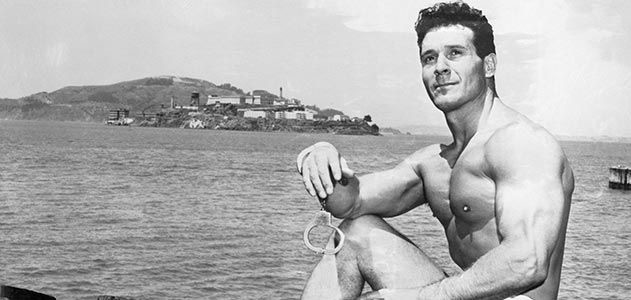 Decades before Jane Fonda sent millions of American women into their living rooms with her pop-in exercise videos, Jack LaLanne was busy
more
WEEKLY SPORTS PUZZLE
---
THIS WEEK
10 years ago
TENNIS June 12, 2009 Former German tennis star Boris Becker weds model Sharlely Kerssenberg in St. Moritz, Switzerland; the couple would separate in 2018. Turning professional in 1984, Becker won six grand slam singles- 2 Australian, 3 Wimbledon, 1 US Open- and retired 15 years later. At age 17, Becker was the youngest male at the time to claim a grand slam when he won Wimbledon in 1985.
20 years ago
SOCCER June 19, 1999 Team USA dispatches Denmark 3-0 at the opening round of the Women's World Cup, which was held in the U.S. The ladies would go on to sweep Group A and defeat Germany at the quarterfinals, Brazil at the semifinals and China in penalties (5-4) for the World Cup title. With over 90,000 spectators in attendance at the Rose Bowl, it was the most watched event ever in women's sports.
30 years ago
BASKETBALL June 13, 1989 The Detroit Pistons sweep the Los Angeles Lakers 4-0 for their first NBA championship. The tournament was a rematch of the previous year's series which saw the Lakers defeat the Pistons 4-3. Detroit's Joe Dumars was named MVP for averaging 27.3 ppg. The Pistons would go on to wear the national crown again in 1990 after defeating the Portland Trail Blazers 4-1.
40 years ago
GOLF June 17, 1979   Hale Irwin takes the U.S. Open, firing an even 284 and beating former champions Gary Player and Jerry Pate by two strokes. It was the second major victory for Irwin, who went on to win his third and last in 1990; all three majors were at the U.S. Open. Irwin turned professional in 1968 and is the all-time leader in the PGA Tour Champions (seniors > 50) with 45 wins, including 7 senior majors.
Shop Our Designs